Vegan Raspberry Rose Nice Cream
I think someone in North is having very serious raspberry addiction right now, maybe you don't mind about it? There's still plenty of snow here in Northern Finland, but my thoughts are already running wildy towards summer time. This winter has been long and tiring, it's definitely no secret. When I'm looking from my studios window, I can see baby blue sky, white fluffy clouds and a shining sun. Soon it's time to give myself some summer therapy through sunbathing, walking on a soft and warm sand, listening the calming sound of ocean and eating maaaany ice creams.
We have here in Finland a short, but very intense summer time. Soon the sun isn't going down at all and we are having nightless nights. I think that's one of the most magical things here! Me and my husband have been already planning some crazy summer night adventures including photographing, cycling and having a little night picnic.
There's still few months to go before best time of the year is at hand (and since summer daydreaming wasn't enough for me), I brought some summer vibes into our house last weekend by making some darn good ice cream.
This sweet and pink ice cream is easy to make without ice cream machine. It's very sophisticated mix of juicy raspberries and luxurious rose water – and let me tell you, it's such a combination that really works! Each bite is full os summer mood, not a bad deal, right? So guys, here's my ode to summer 2016. Hope you love it (you will).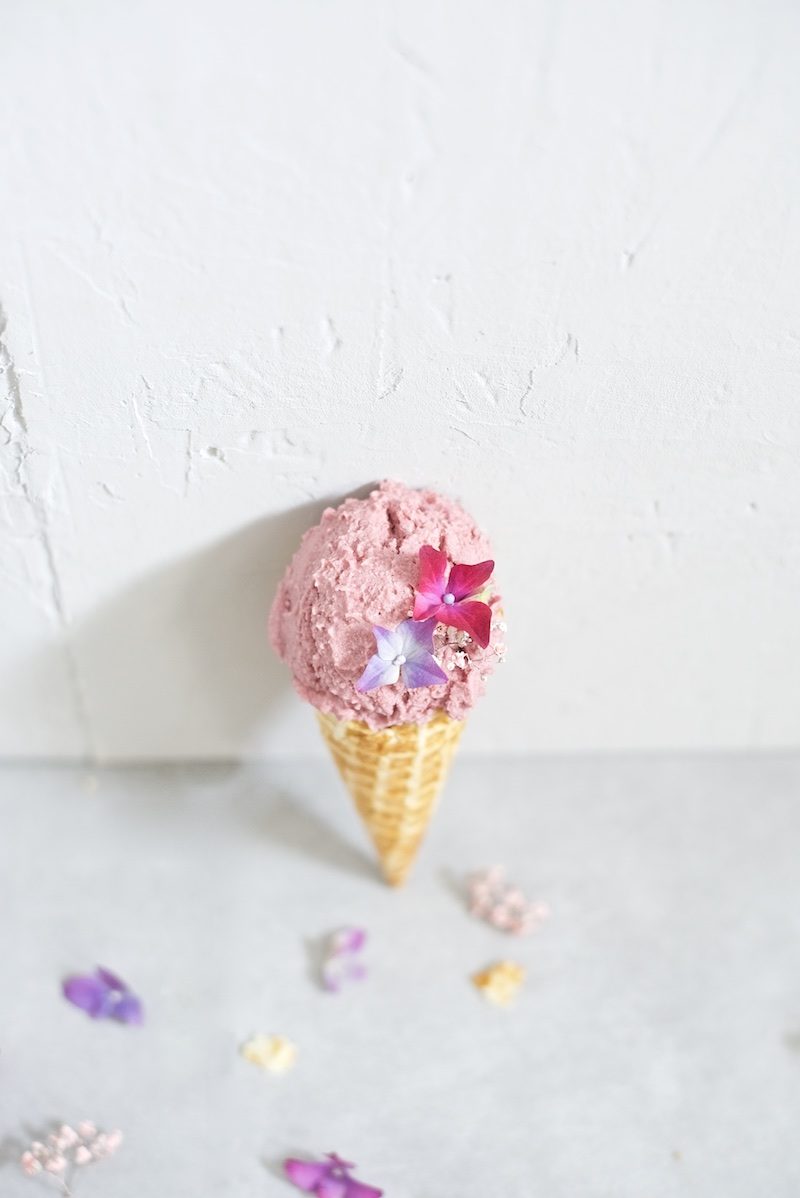 ---
RASPBERRY ROSE ICE CREAM
6 portions
free from dairy, gluten, refined sugar, eggs and soy
---
1/4 cup cashew nuts (soaked)
1/2 cup frozen raspberries
1/4 cup virgin coconut oil
1 cup coconut milk (solid)
10 dates
2 tsp rose water (I used Steenbergs)
Take bowl and pot and melt the coconut oil in a hot water bath. Open coconut milk can and drain the extra water away, use only the solid part. Add all ingredients to a blender and mix until smooth. Pour ice cream mixture into a 20 x 15 cm casserole covered with greaseproof paper. Freeze about two hours mixing every 30 minutes. Scoop and enjoy!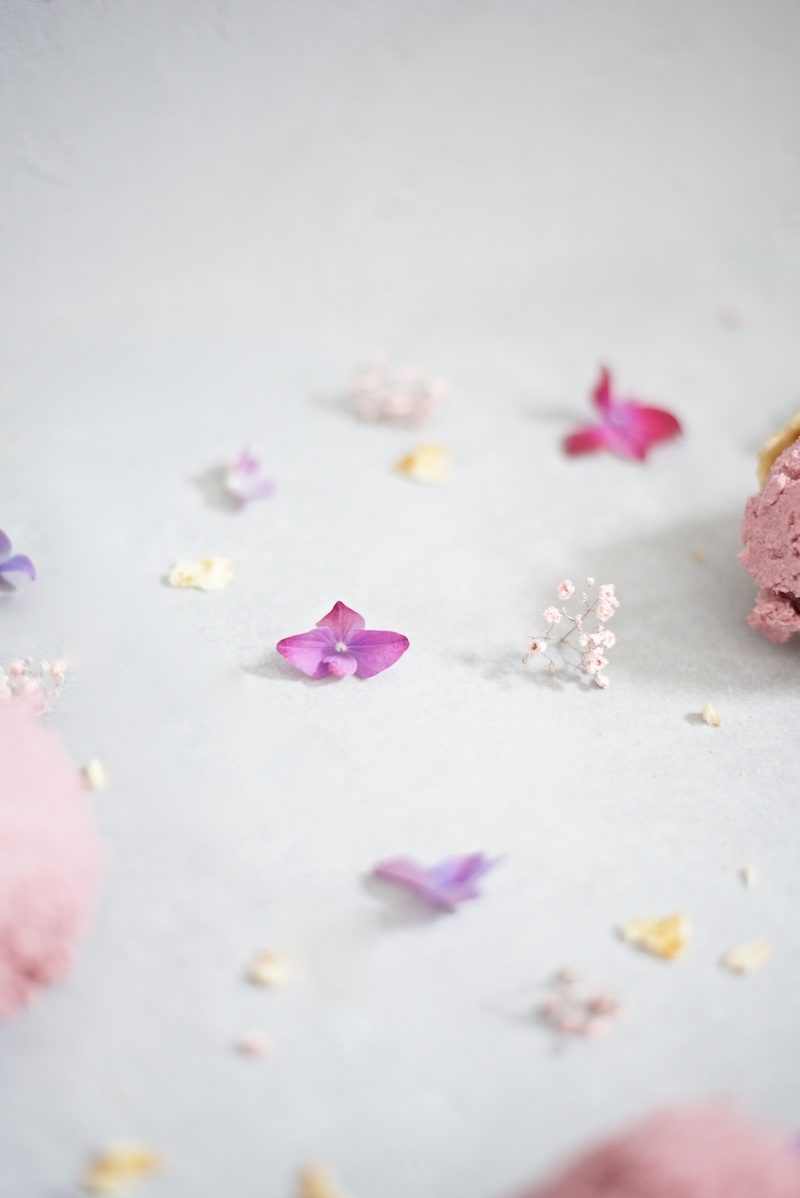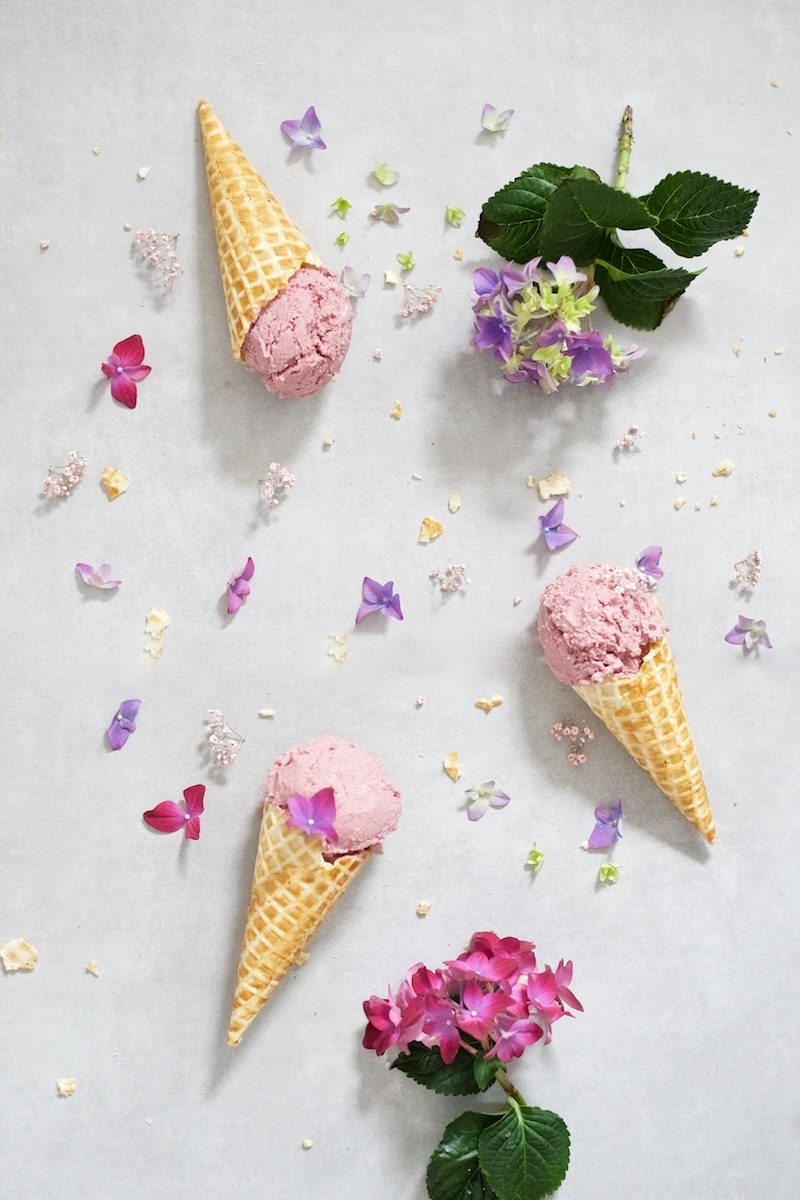 Follow Yellow mood: