Lemon Rosemary Sugar Scrub
If I could share a scent with you, I would do it right now. Yesterday I created a lovely and fresh sugar body scrub which also brightens the skin. I never use white sugar in my rawfood dessert recipes, but I can recommend it as a ingredient to different kind of homemade DIY-scrubs. White sugar is cheap and it wont irritate or sting the skin like sea salt. Sugar is also gentler than than coffee grounds, because the crystals are smaller.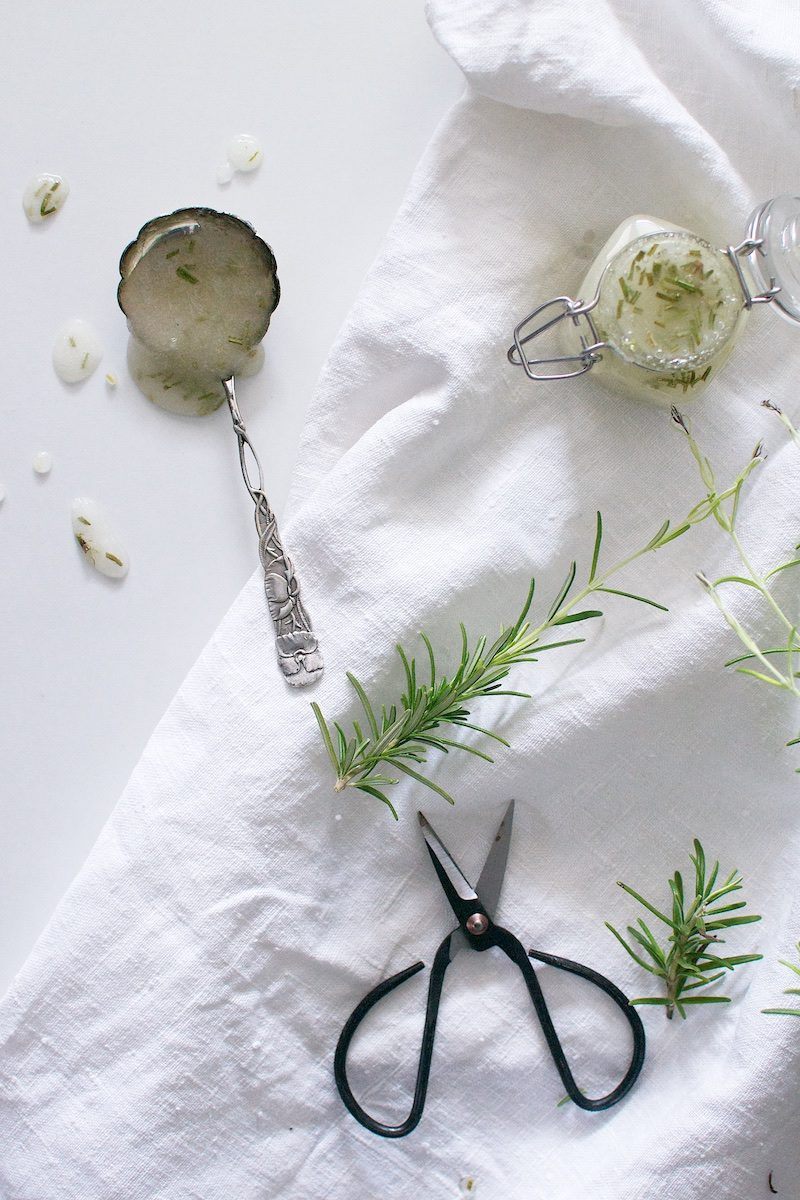 Lemon is my favorite scent, because it is full of refreshing and uplifting yellow energy. I added rosemary oil too to my body scrub, because it stimulates the surface circulation and boosts the energy levels up. These two scents form a harmonic and cheerful combination.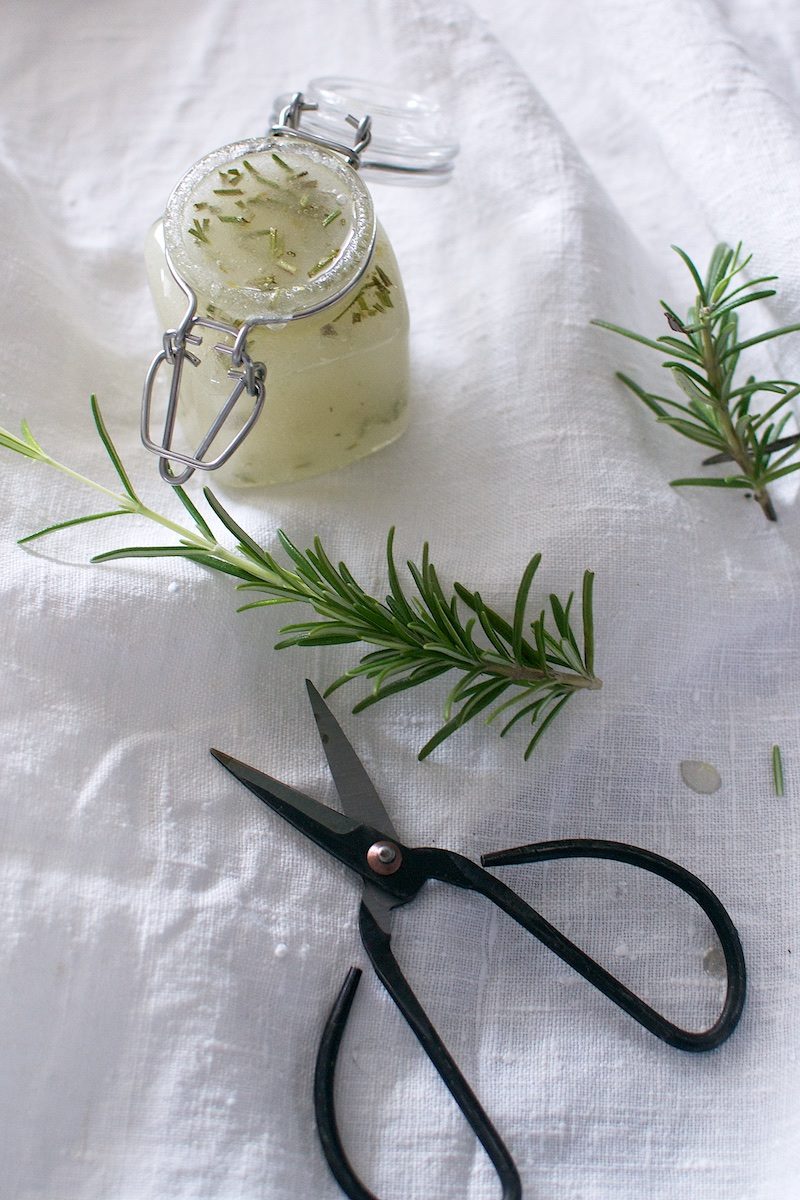 ---
LEMON ROSEMARY SUGAR SCRUB
---
¾ cup white sugar
¼ cup fresh squeezed lemon juice
20 drops etheric rosemary oil
1 C-vitamin capsule (fe. Solgar)
1 fresh rosemary twig
Squeeze the lemon juice and cut the rosemary twig into small pieces by using sharp knife. Mix all ingredients together and put in a disinfected glass bottle. Use the scrub during two weeks and take your home spa rituals into fresh spring levels!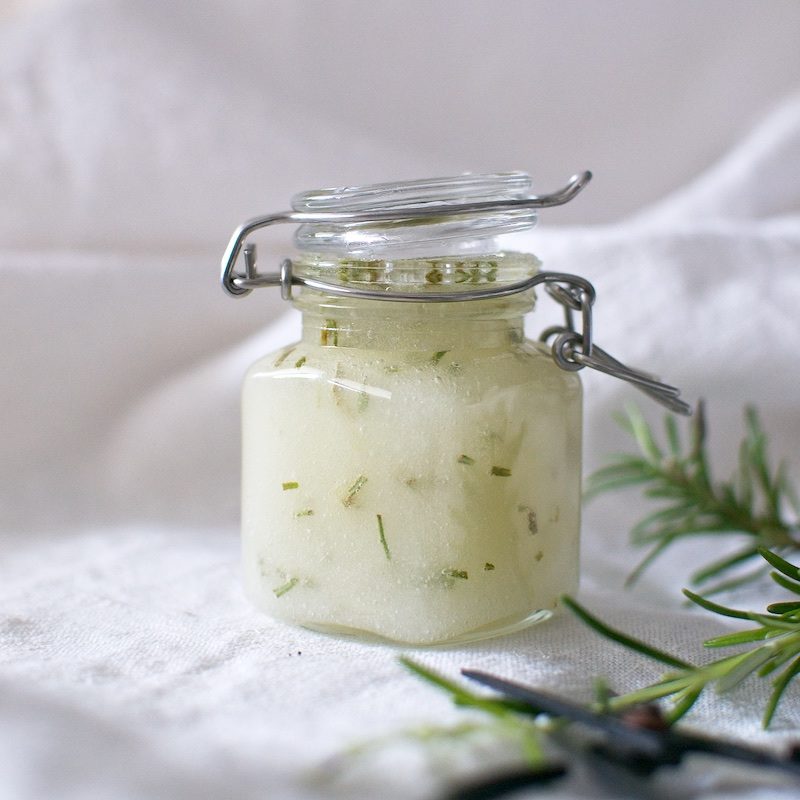 Follow Yellow mood: