Raw Key Lime Pie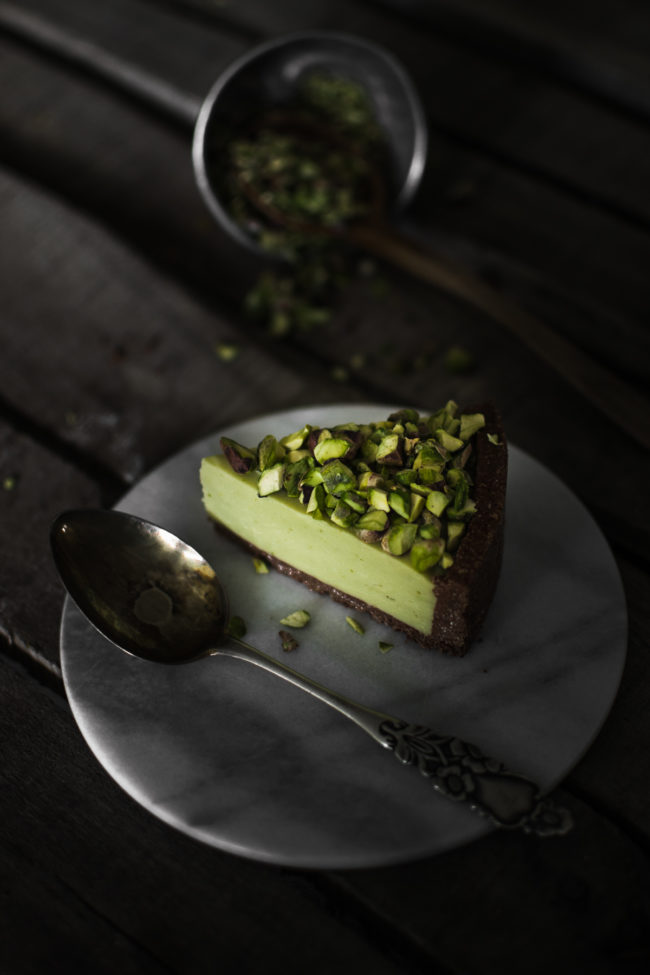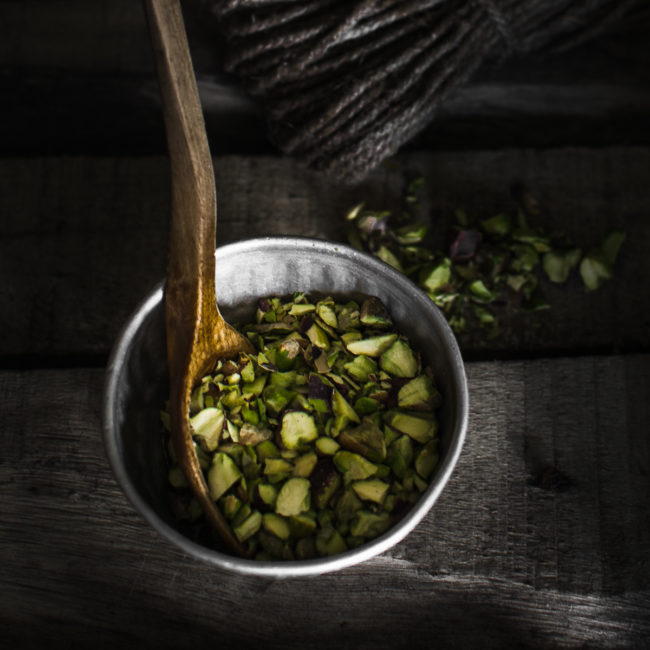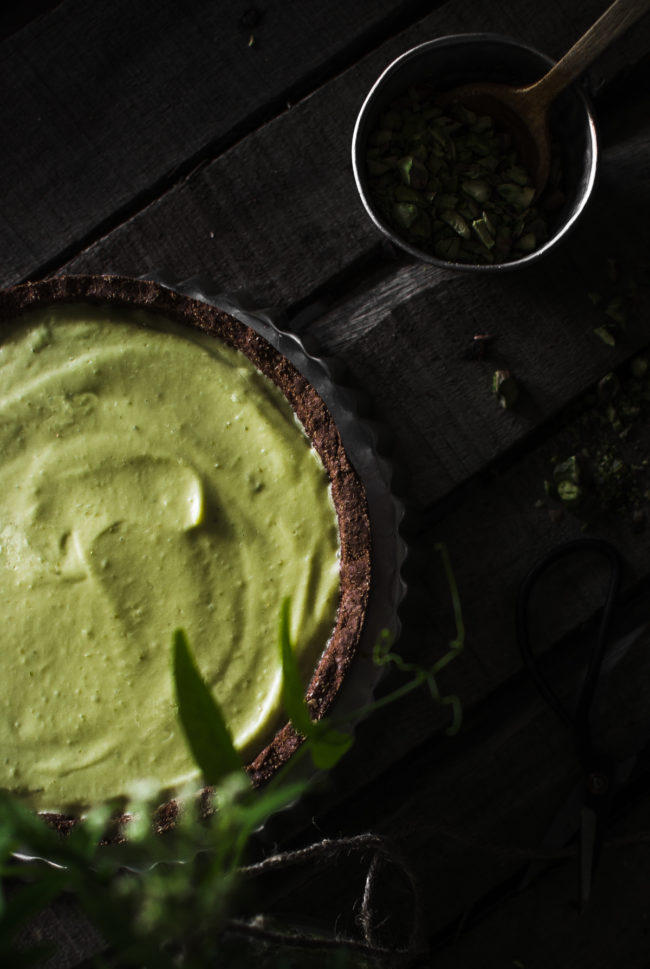 Oh my.. If someone would ask what's my favorite summer dessert, I'd raised up my hands and screamed that this pie! I'm huge citrus lover and this smooth Key Lime Pie is everything than any citrus fan could ever hope: very fresh, luscious and sweet. It's perfect match dark chocolate and creamy lime filling. The cake is free from nuts, gluten, dairy, soy, eggs and refined sugar – and tastes super good!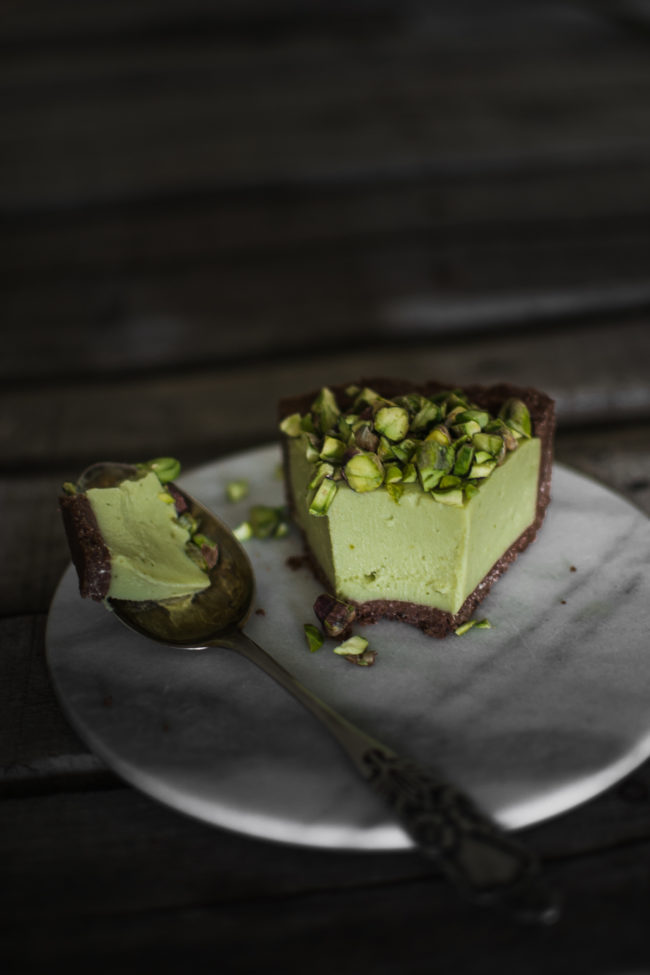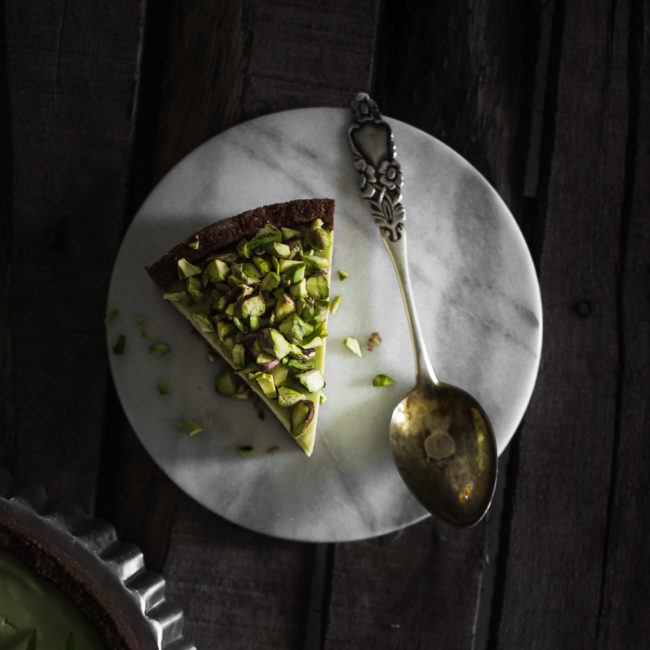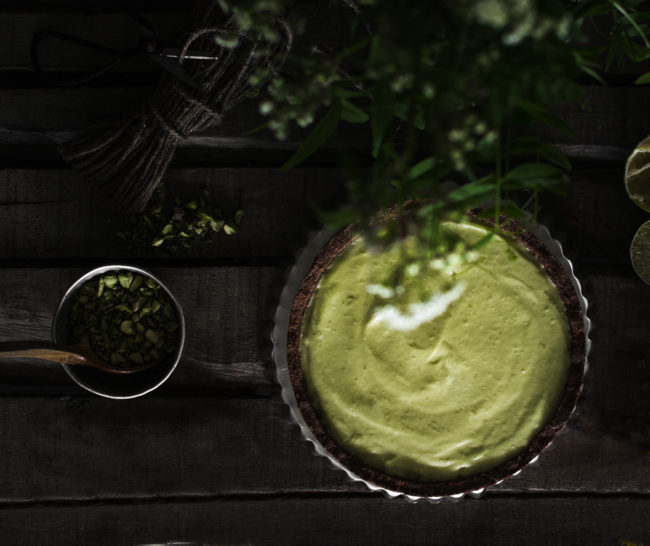 RAW KEY LIME PIE
serves 8, 22 cm cake mold
Chocolate Crust
Add all the ingredients to a blender and mix until you have smooth crust. Put the crust to cake mold and press the crust to the bottom and to the sides.
Avocado Lime Filling
½ cup 
fresh pressed lime juice
Blend all the ingredients in a blender until the filling is smooth. Add the Key Lime filling on top of the crust. Put the cake to freezer for 1 hour. You can decorate the cake with nut crush, flowers or anything you like. Perfect summer cake is waiting for you.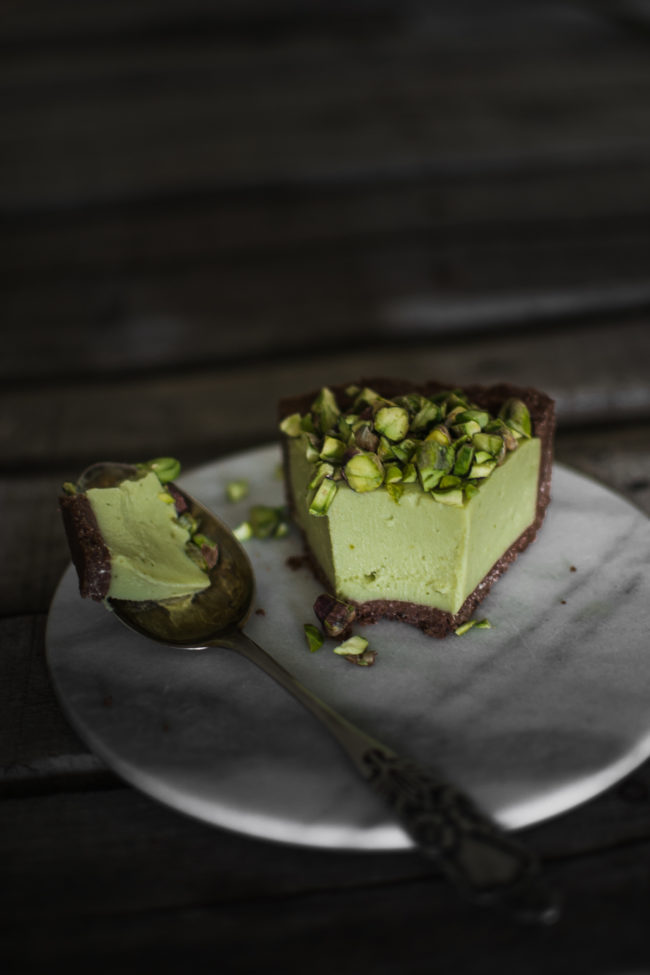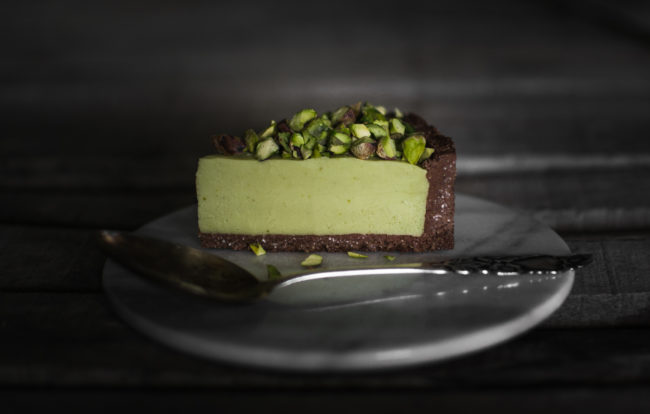 Photos Hannamari Rahkonen