Easy Mango Nice Cream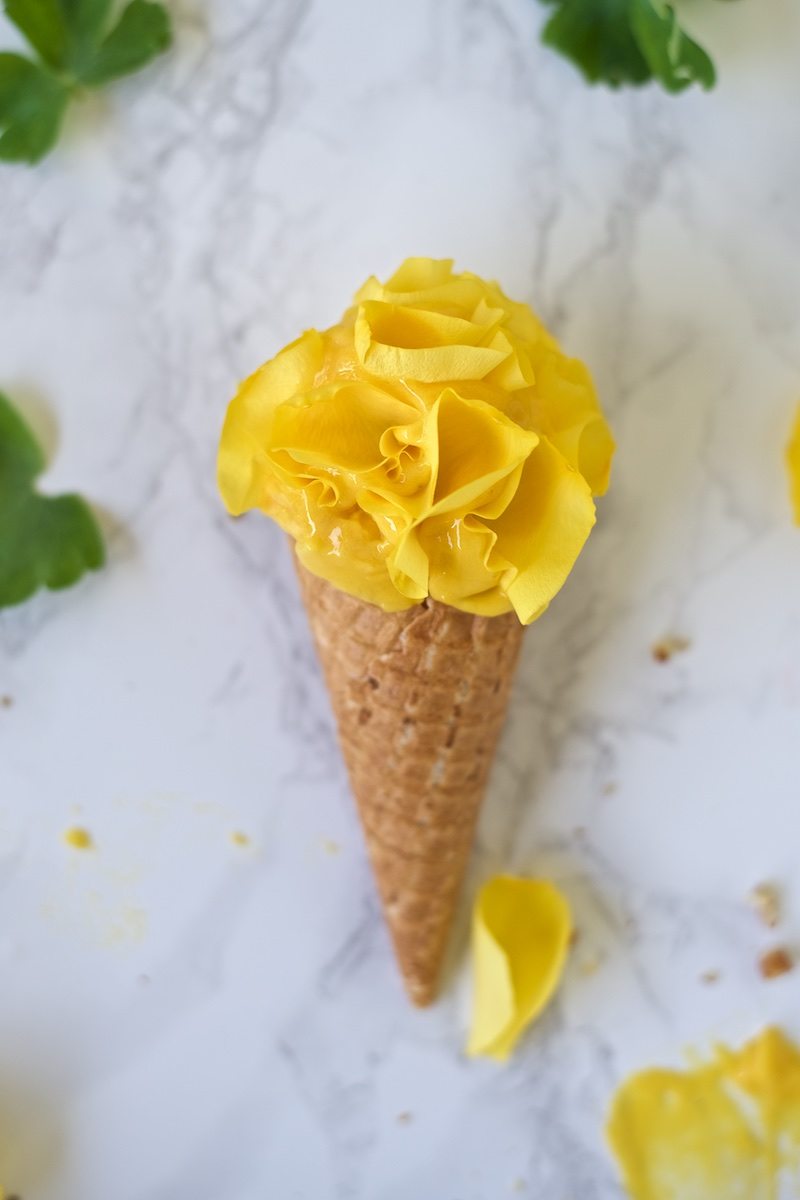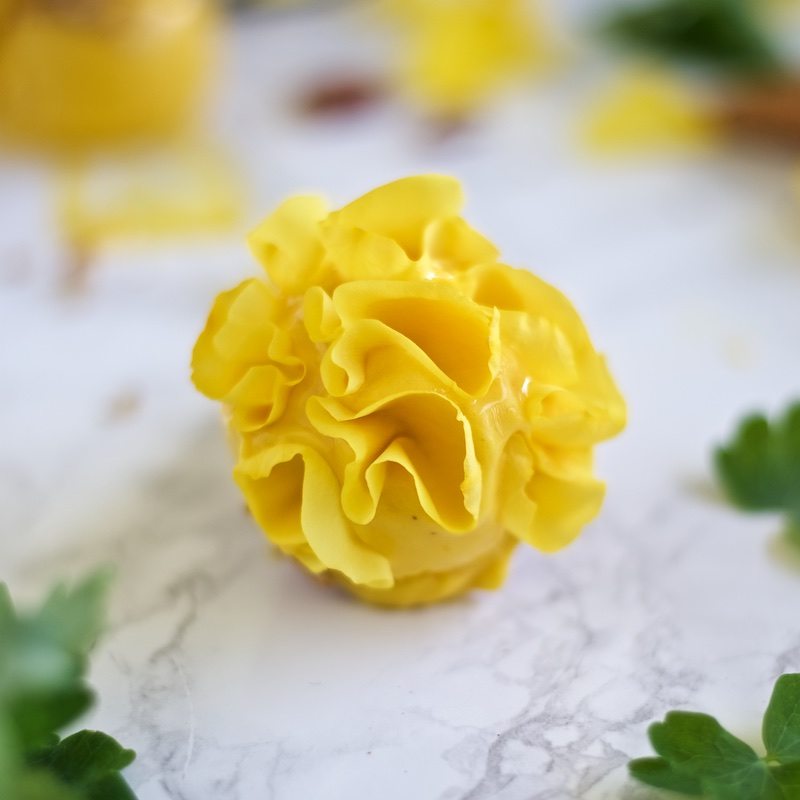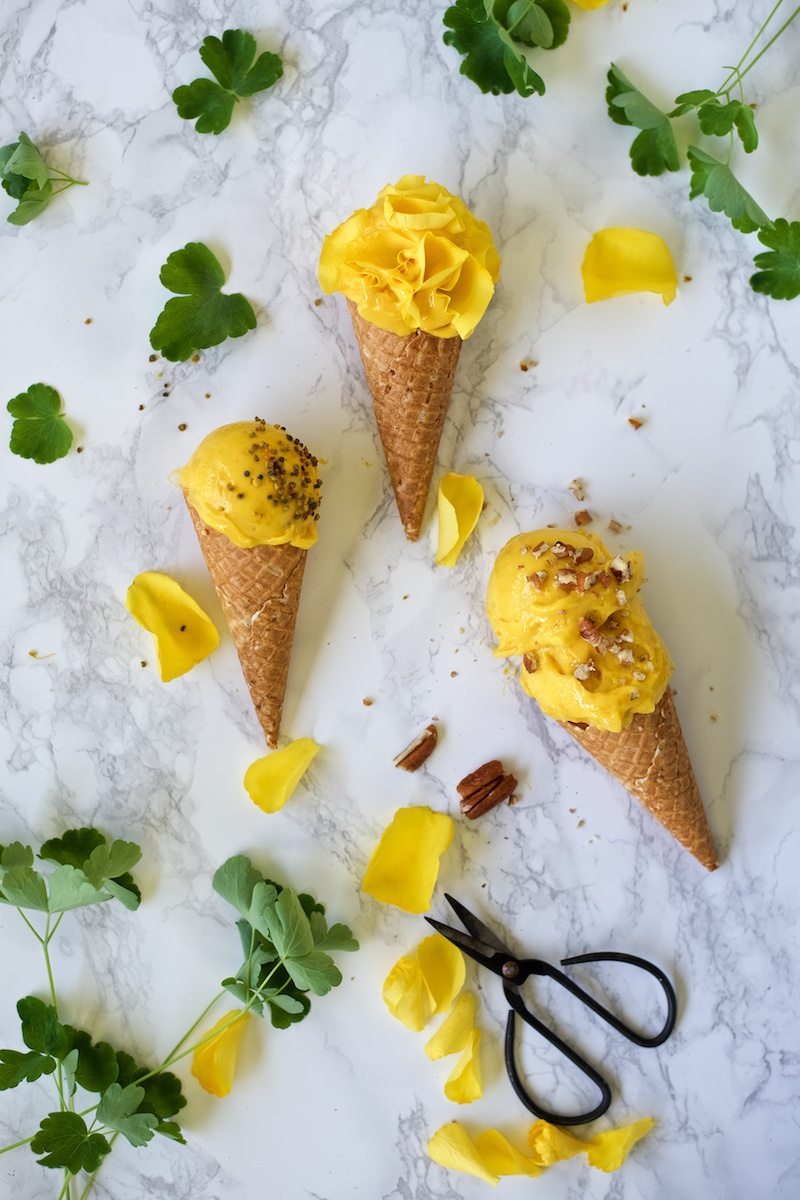 I've had a new breakfast hook..
This summers nice cream mania started at market store when I noticed that frozen mango pieces were finally available. It didn't take long after my freezer was full of these yellow jewels! For some reason I happened to try frozen mango together with bananas and BOOM – this summers favorite breakfast and snack was there!
I've eaten this many times a week and I simply love it, because the recipe contains only two ingredients. Believe me my friends, this nice cream is ridiculously easy, creamy and luscious! It amazes me time after time how something this simple can be so good.
Mango nice cream tastes as such, but also with muesli or other uppers. It's time to share this hilariously easy recipe also with you so here it goes: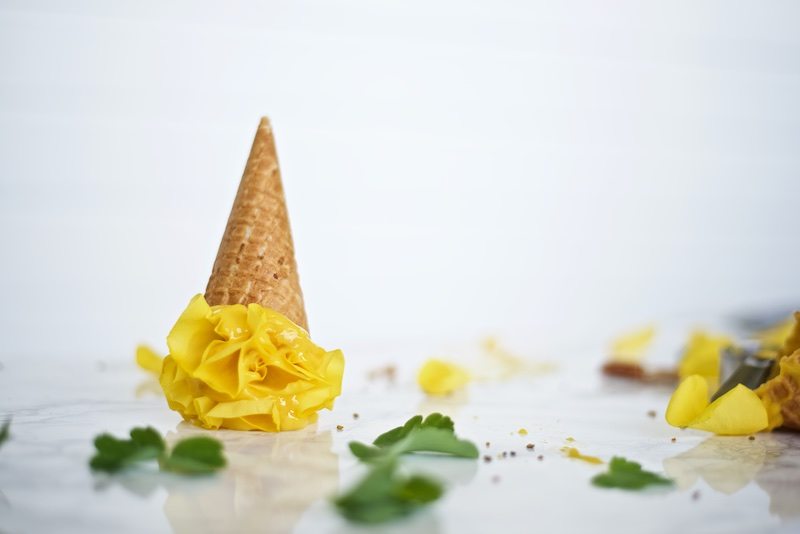 ---
MANGO NICE CREAM
2 servings
free from gluten, dairy, refined sugar, eggs and soy
---
300 g frozen mango cubes
1 big banana
Peel and chop the bananas. Add the banana pieces on the bottom of the blender jar, and pour over the frozen mango pieces. Mix until the mixture is smooth and roll into balls right away. If you have a tamper, use it to speed up the ice-cream making. Otherwise I recommend to mix first the bananas and mixing after that mango pieces in 2-3 parts and mixing these afterwards together.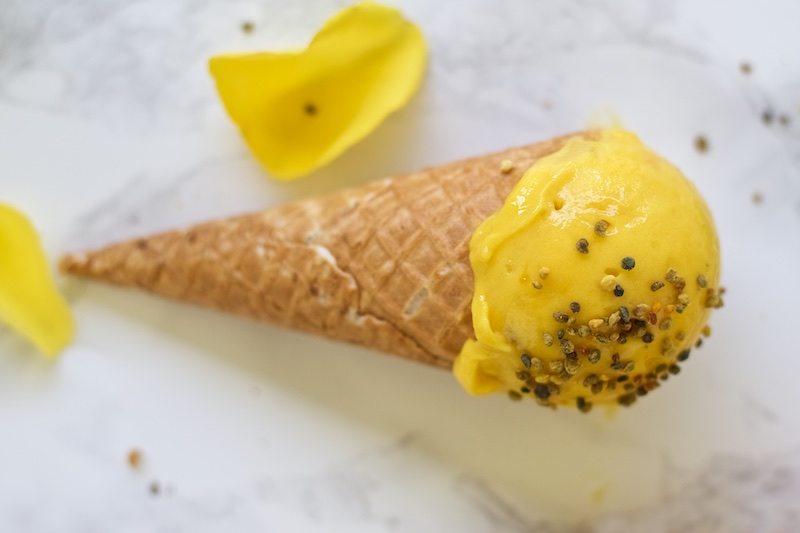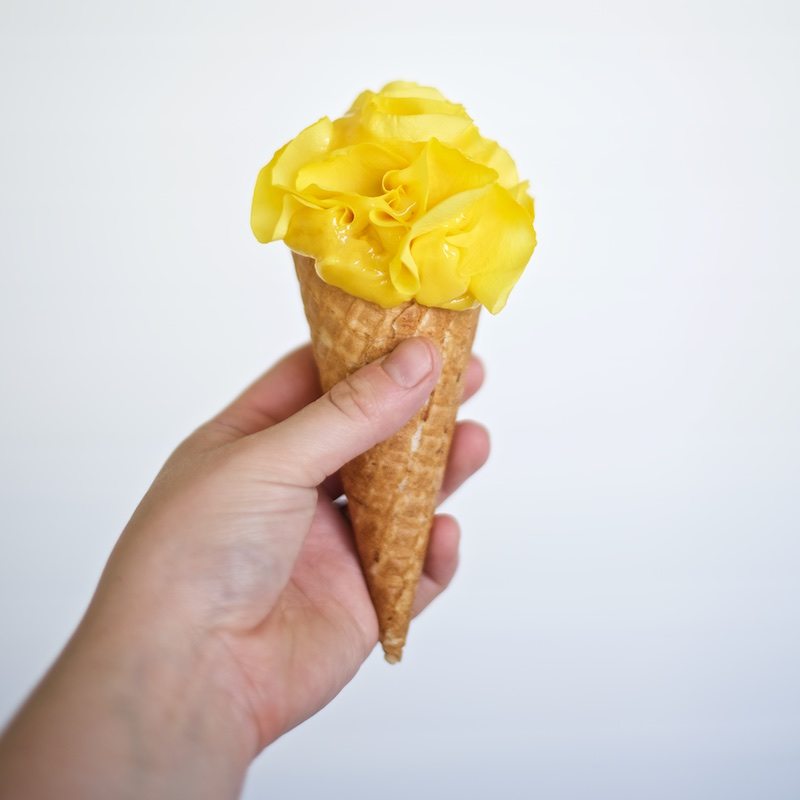 Have a happy nice cream summer!