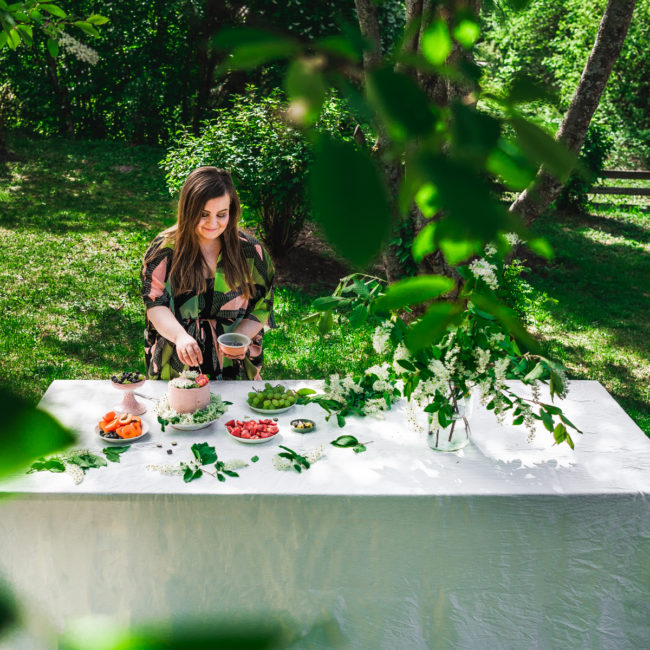 Cooperation
Yellow Mood is known for its visual quality and its values for supporting sustainable lifestyle. We produce high-quality contents and we ask the same from those products and services that we represent so we take great care and time to select our collaborations with chosen brands. 
If you share our values and commitments, we can cooperate by designing textual and visual contents to Yellow Mood website and to its many social media outlets as well as the netsites of the other companies and their social media outlets. 
In addition to natural cosmetics and sustainable lifestyle content, we also produce quality healthy recipes.
Forms of collaborations
• Commercial blog posts
• Social media collaboration
• Product photography & styling
• Consultation
If you have any questions, you can send them to hannamari[@]yellowmood.fi. Tell us about your product or service, it's purpose, scale of the desired cooperation, timetable and your desired budget and we'll get back to you as soon as we can with information on possibilites, expenses and Yellow Mood Media as a platform advertising your product or service.
Client experiences
"Hannamari worked as blogger and producer for Jolie Natura Oy. Over the several years of co-operation, she created a massive amount of high quality marketing and lifestyle material including photography and written content. Hannamari is a very creative and free spirit who is always ready to go for great lengths to create content that really fits the customer's needs and wishes. She is very intuitive and a thrill to brainstorm with. Hannamari has a very artistic and individualistic approach to visual creation but she is also always familiar and up-to-date with the visual trends of the social media. I recommend Hannamari from the bottom of my heart. It has been a great pleasure to work with her over the years."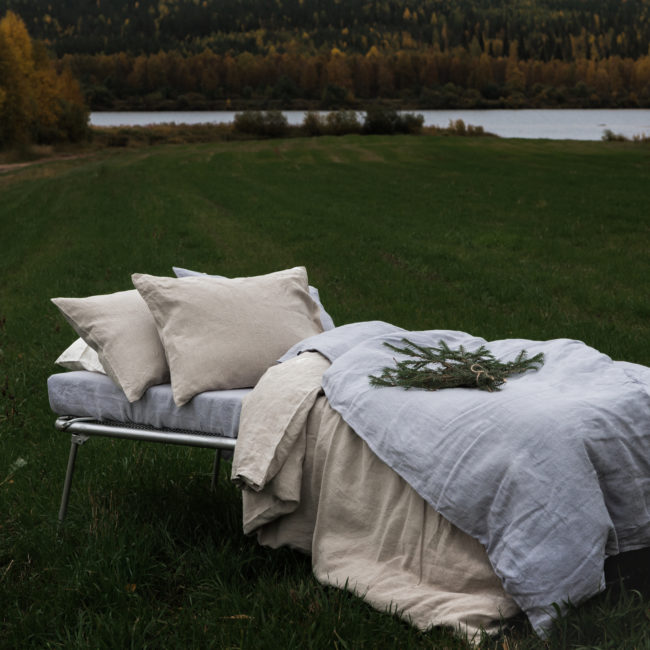 "Hannamari did the product photographing for my home textile and bed clothes brand HEMPEA. The photos turned out amazing and just as we had planned. Hannamari is a professional, not only in photography but also it was easy to communicate and organize with her. Thank you and looking forward to the next shooting projects!"
Marja-Maija Valtonen | HEMPEA ecological home textiles & bed clothes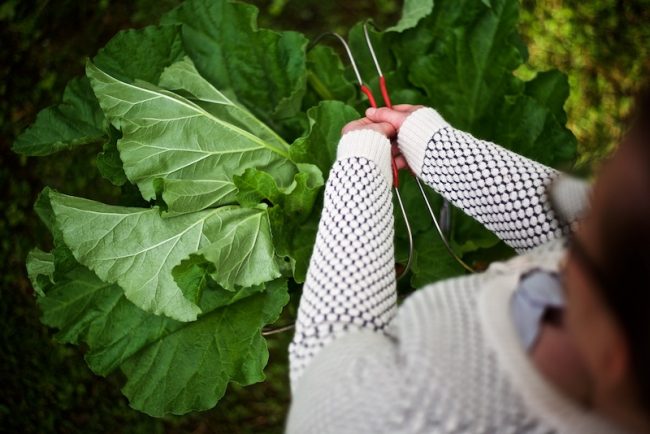 "The cooperation with Yellow Mood was exceptional. They really put themselves into articles they write and visuals were very catchy. We were proud of the content they produced for us."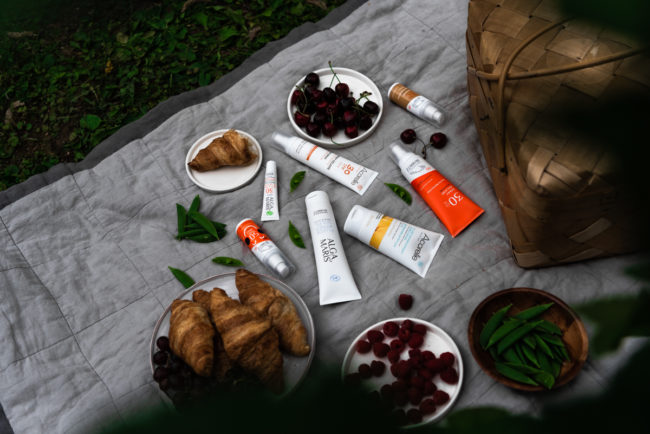 "Our cooperation with Yellow Mood went really well and finding a common tune was easy. Hannamari has extensive knowledge on natural cosmetics and it's latest trends, and in addition her ideas and views are professional and up-to-date."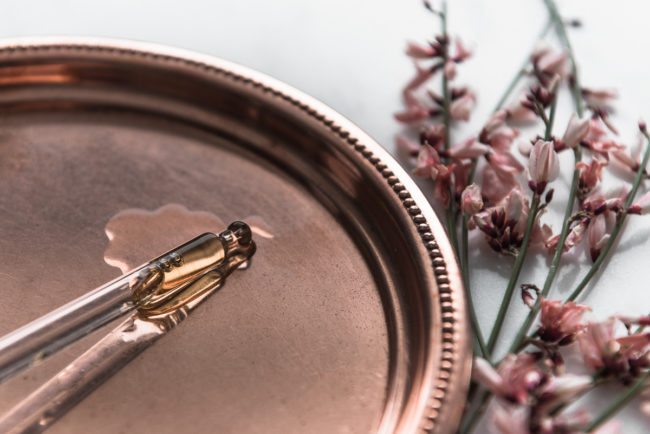 "I warmly recommend Hannamari, because her work ethics and visual style can really bring out the best in any brand or product. Hannamari´s rich knowledge on the ingredients used in cosmetics and ability to reckognize the potential of upcoming product can really help those  interested in the natural cosmetics to be inspired of the genuinely good products.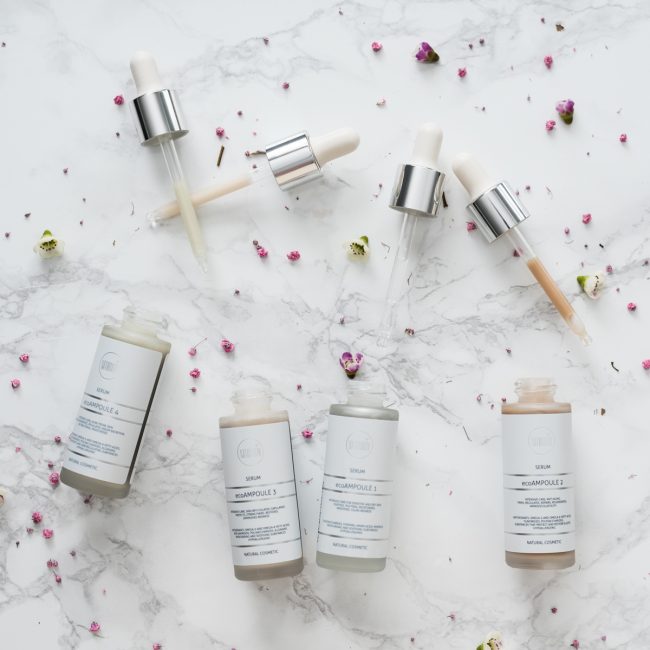 "The truly beautiful artwork and the professional, down-to-earth story for product and its usage really made the whole range of Naturativ products to look outstanding." 
Merja Heponiemi / Naturativ